Here are some photos I've collected.



Two of my best friends, John and Gerri GrosVenor. They live on the Colville Rez in Washington State.



Just like it says, Intertribal Encampment at Leavenworth. John and Gerri went there last year.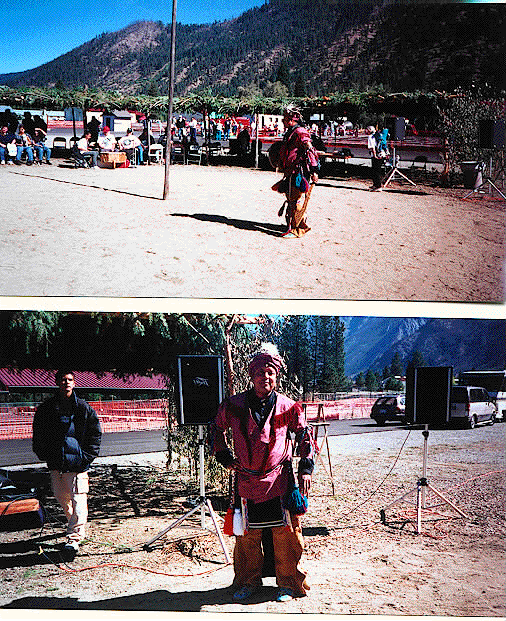 Here is a cool guy named Roger.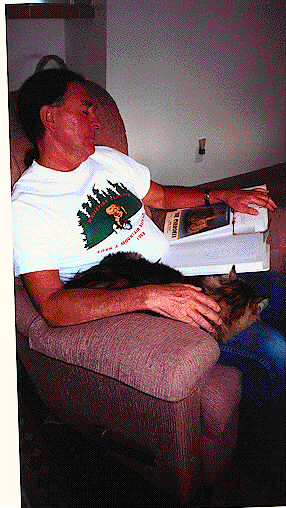 John gets caught sleeping on the Job!! And thats his Nez Perce kitty cat, Mr. Pts Pts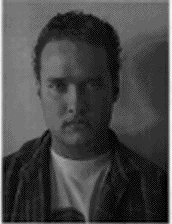 My Mugshot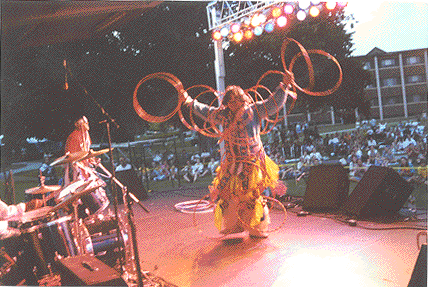 This is another good friend of mine named Robert Soto.
He's Lipan Apache and a great dancer.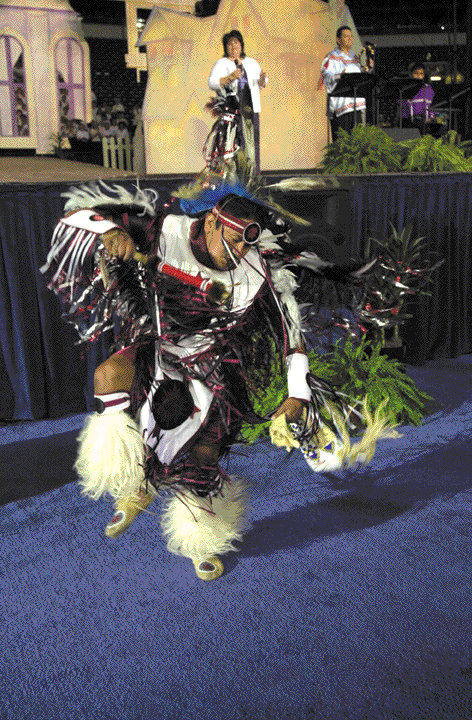 This is at a church somewhere. Although I can't remember exactly where....I must be getting old....